Russia's classic and vintage car scene has grown significantly in recent years, with more and more events scheduled to celebrate motoring's glorious past in the country, including exhibitions, parades and sporting competitions.

In a bid to bring together this growing collective of enthusiasts, the Russian Automobile Federation recently staged its first Retro Rally Cup.

The RAF drew together more than a dozen events for classic, veteran and vintage cars, including the year's three most important – April's season-opening Classic Cars Rally in Moscow, August's Autostrada Rally in the Kaluga Region, and October's Golden Autumn" in Moscow – Moscow, Moscow Region – to form the new Retro Rally Cup competition.

The Cup involved not only the owners of homegrown classics but also the owners of rare foreign vehicles over 30 year of age, as prescribed by national requirements for classic cars. The event also attracted not just collectors and restorers of vintage machinery but many drivers more used to racing on the national and international stages, all keen to get behind the wheel of these special vehicles.

The itinerary across the season saw the Cup cars compete on the streets of a number of cities and through the beautiful scenery of central Russia, taking in several historical and cultural monuments along the way.

At the end of the Cup, results were calculated by factoring in the age of the participating vehicles, with the oldest participating vehicle of the 33 fielded being a Renault Type EF from 1914. The winners of the first edition of the Retro Rally Cup were the crew of Mikhail Opengeim and Kyrill Evstafiev with their tally of 200 points being some way clear of their nearest rivals.

The winning drivers were presented with their trophies by RAF President Victor Kiryanov at the club's annual prize-giving ceremony held in Moscow on December 10 last year.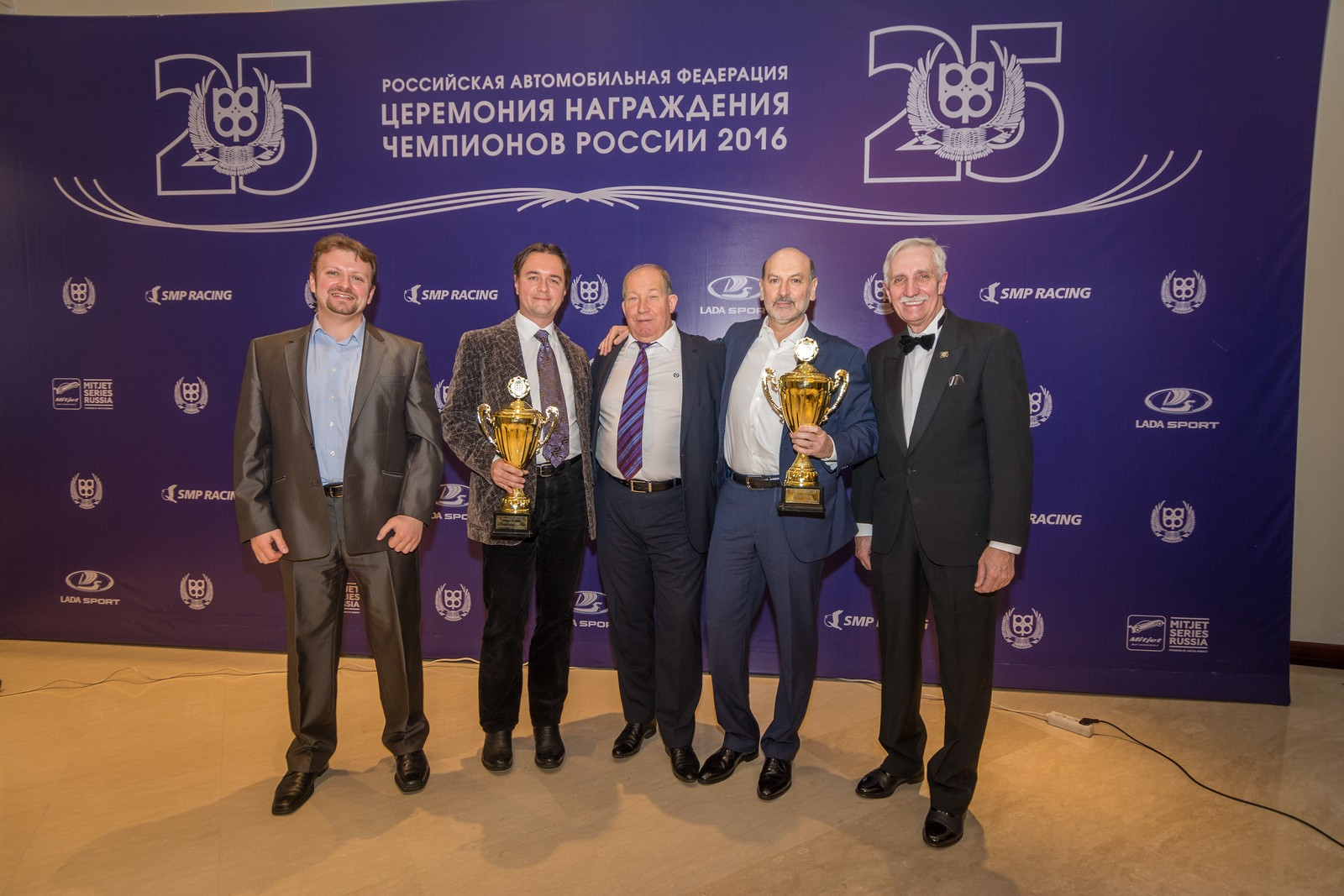 The Cup competition was a marked success, showcasing not only some exceptional machinery but also the ingenuity and resilience of collectors who face some difficulty in maintaining their vehicles. It was also one of more than 20 classic car events held in Russia in 2016.

In a bid to help owners of such vehicles, the RAF's Classic Cars Committee continues to carry out constructive work on the regulation of this increasingly popular form of motoring – the preservation of vintage and classic cars and their owners' enthusiasm for seeing them used as intended, in competition.

Source: https://www.fia.com/news/successful-debut-rafs-retro-rally-cup